Special Lite Products Hummingbird Horizontal Wall Mount Mailbox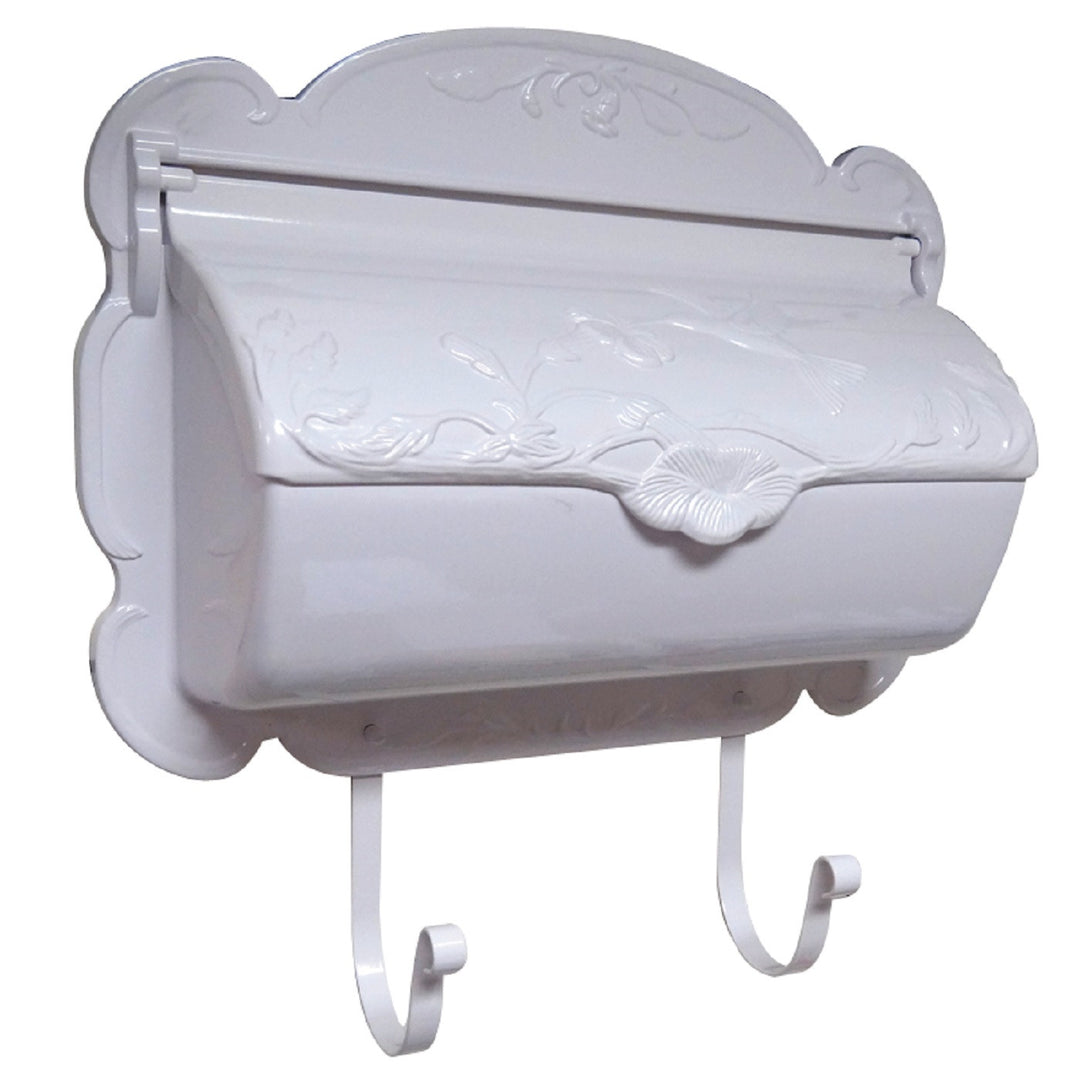 Special Lite Products Cast Aluminum Embossed Hummingbird Horizontal Mailbox
The striking Hummingbird details make this more than your average mailbox. The deeply embossed designs show your love of nature and will last through a lifetime of weathering.
Product Dimensions:

5" L x 12.75" H x 17" W

Please allow 8-14 business days to ship.
Non-personalized items can be retuned for up to 30 days from the delivery date.  Personalized items unfortunately are not eligible be returned. Read our return policy for more details.