Special Lite Products Ashland Mailbox / Post Light Combination Kit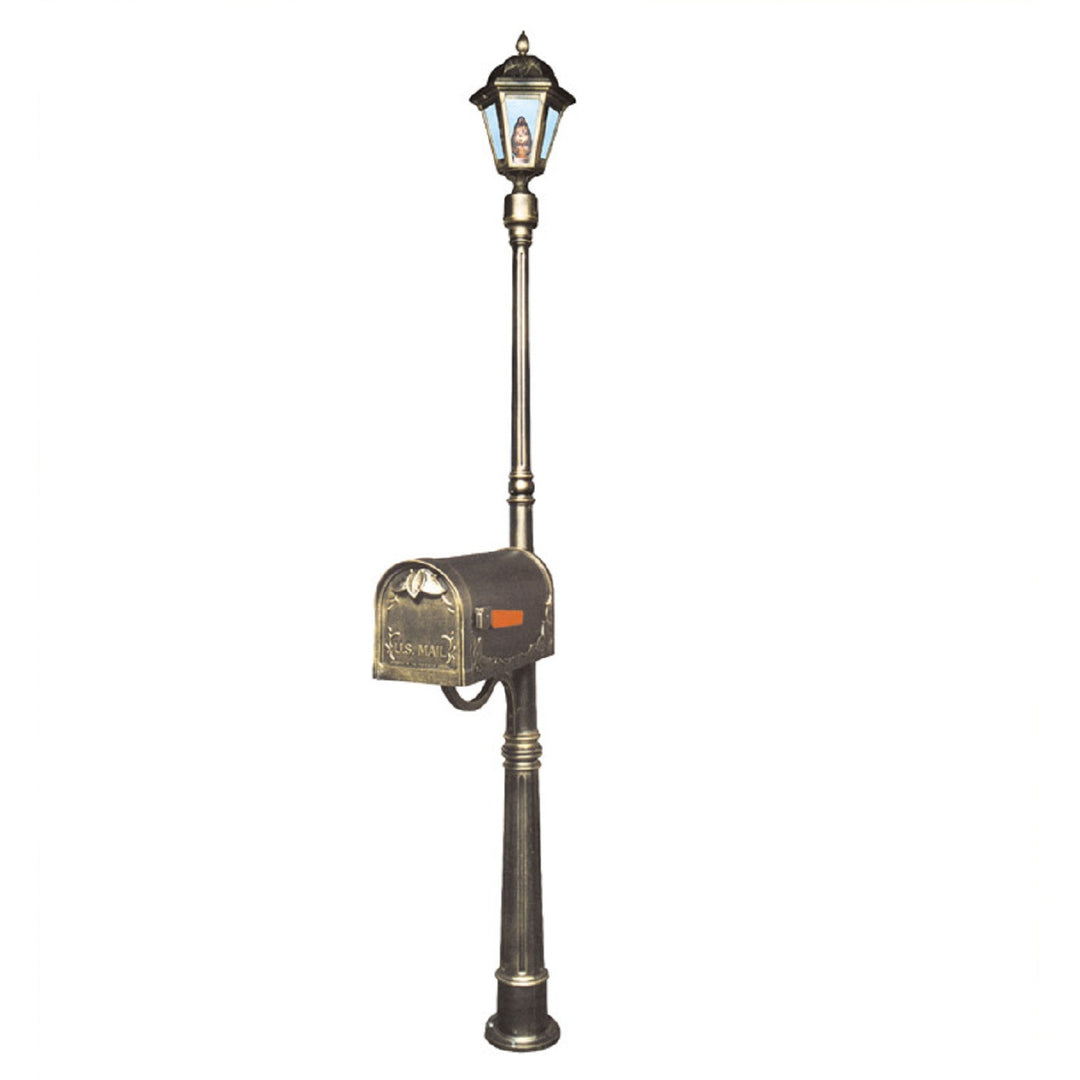 Special Lite Products Cast Aluminum Ashland Mailbox / Post Light Combination Kit
May be used with any Special Lite post mount lantern and curbside mailbox. Does not include mailbox or light fixture. Each sold separately.
Product Dimensions: 17.5" L x 80.5" H x 5.25" 
Non-personalized items can be retuned for up to 30 days from the delivery date.  Personalized items unfortunately are not eligible be returned. Read our return policy for more details.